EnerBlü Announces a $412 Million Investment in East Kentucky
(December 15, 2017) – EnerBlü is coming to East Kentucky and will be investing $412 million in the next several years. At plants in Pikeville and Lexington, the company will employ 975 people, making them one of the largest employers to locate in the region. The advanced battery manufacturer will be constructing the Pikeville plant and plans on being fully operational by 2019.
EnerBlü uses cutting edge technology to create batteries used by the military, aerospace, and transportation sectors. "EnerBlu's announcement establishes East Kentucky as a prime destination for advanced manufacturing companies. Transportation and Aerospace related facilities can thrive here due to our over 10,000 available skilled workers, low-cost of business and ability to reach the majority of the U.S. manufacturing base within a day's drive" said Chuck Sexton, President & CEO of One East Kentucky.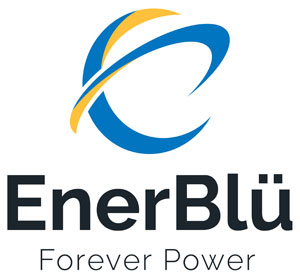 The Need for Skilled Workers
As advanced manufacturing companies, like EnerBlu, seek to consolidate overseas operations and expand within the United States, the availability of skilled workers becomes critical to operations. Sexton said, "Our greatest asset in East Kentucky is the 10,000 available skilled workers coming out of the mining industry and looking for good jobs. EnerBlu views this as a massive advantage for their new advanced manufacturing facility. They will not need to compete for workers here, but have a pool of labor from which to immediately select the absolute best for their company."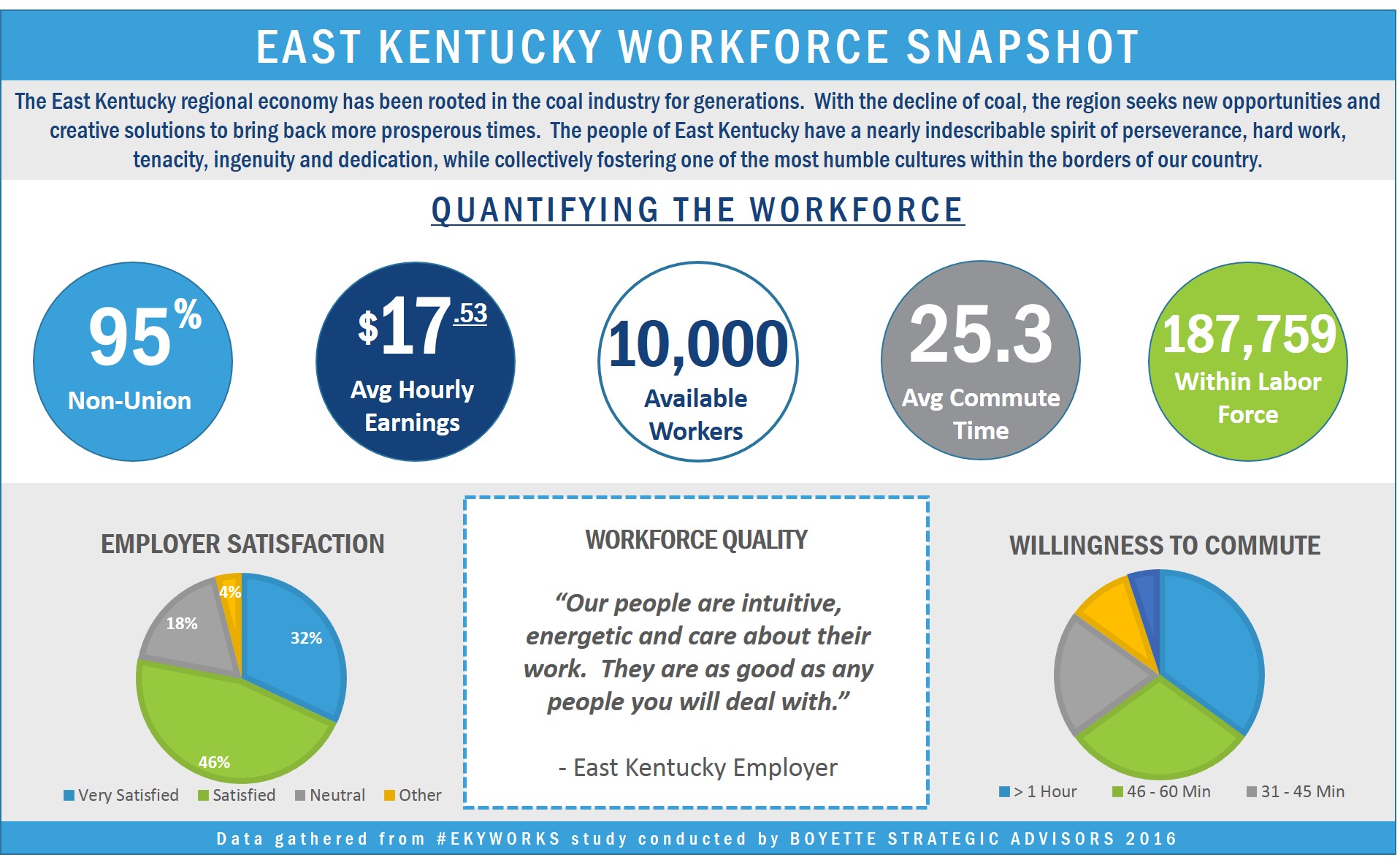 The workers coming out of the mining industry have significant experience using technology, working with power, with CNC machining, in hydraulic and electrical systems. Additionally, the region has the largest number of available welders and engineers in the country. This creates an incredible opportunity for companies to locate operations in East Kentucky, hire highly-skilled employees, and be operational quickly. Companies looking to take advantage of market opportunities would do well to locate in the area.
Support for Business
The Kentucky Economic Development Finance Authority Board approved $30 million in tax breaks for EnerBlu over the next 15 years.

The State of Kentucky supports businesses moving to or expanding in the area, offering various incentives and partnership opportunities to help companies succeed. The Kentucky Economic Development Finance Authority Board approved $30 million in tax breaks for EnerBlu over the next 15 years. Additionally, the University of Pikeville is creating an engineering program with classes specific to the needs of the company. This will create a permanent pipeline of engineers for EnerBlu to hire from. The opportunity to have a university customize curriculum for a private company shows the true willingness of Kentuckians to do what it takes to support local businesses. This level of partnership is unprecedented and one of the many reasons EnerBlu chose to locate in the region.
Regional Job Growth
EnerBlu's announcement is significant for those currently living and working in Eastern Kentucky. These 975 jobs will be high-paying, with most people earning over $60,000 per year. Now, high-tech power storage batteries that were previously being made in China, will be manufactured in the great state of Kentucky by hard-working people ready to get to work.
Join Us
"East Kentucky has landed yet another advanced manufacturing facility in EnerBlu, due in large part to our available skilled workforce. Their investment shows great confidence in the region's ability to deliver labor, low cost of operations, and access to EnerBlu's supply chain." We invite you to join them in experiencing why East Kentucky is an ideal destination for advanced manufacturing companies.
To learn more about the region, available sites and incentives, contact Chuck Sexton, President & CEO of One East Kentucky, at 606-886-7333 or This email address is being protected from spambots. You need JavaScript enabled to view it..
Click here to read the original article on LinkedIn.