AEROready™ certification involves the deep analysis of hundreds of site selection criteria with emphasis on the following 10 items:
AEROready™ certified communities, regions, or sites reduce risks for potential aerospace companies to locate in the certified areas. Our certification validates the community/region is ready for an aerospace industry, that there is an ample supply of labor and quality sites, opportunities to customize the training of labor, and the utility and transportation infrastructure is in place.
Airport with at least 10 acres of available land for economic development, supporting navigation aids for corporate aircraft and a minimum 5,000-foot runway.
A community pro-business environment.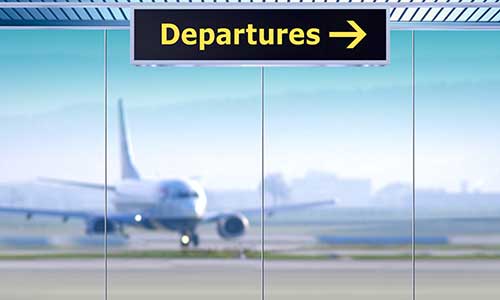 Availability of local training of technical skills often needed by aerospace companies.
an FAA certified training facility located within the state.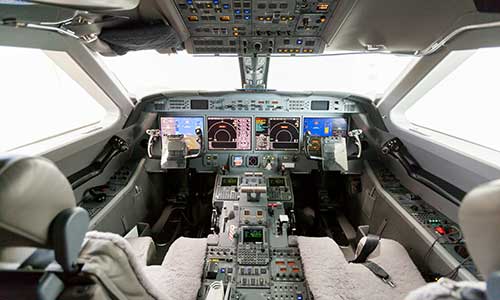 Availabile industrial building(s) or hangar(s) suitable for aviation development.
An available skilled workforce suitable for aviation employment.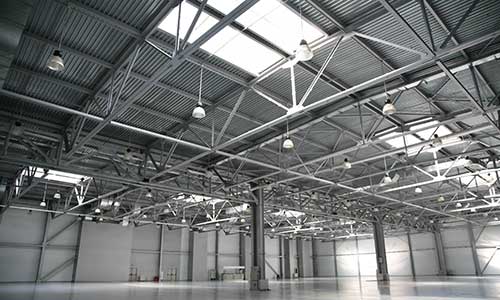 Adequate infrastructure to support the aviation industry.
Aviation support service business and industry.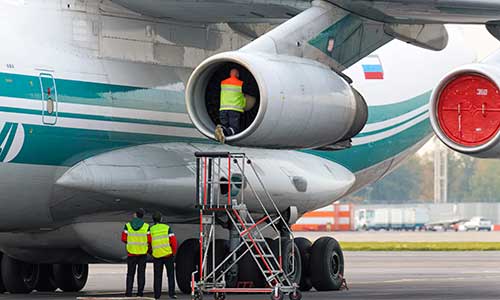 Proximity to university-based aerospace programs and research.
Quality of Life assets in the region, which are essential to attracting executive talent.