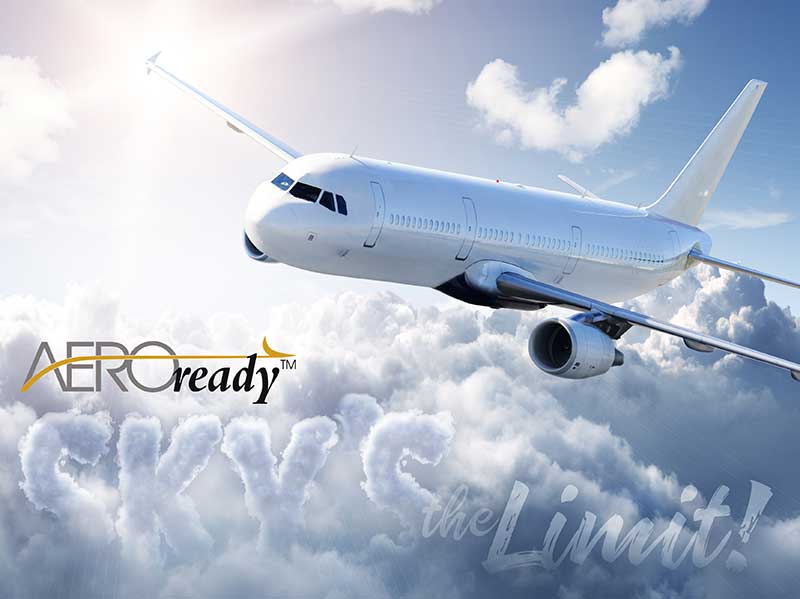 What's After AEROready™ Certification?
The Next Move Group and Aha Creative partnered to build this AEROready™ website for use in marketing AEROready™ certified communities and to help establish the AEROready™ brand.
Through our partnership with the Site Selection consulting firm Next Move Group and marketing and advertising firm Aha! Creative, your community has access to a full array of related services including prospect generation, complete marketing plans and strategy, branding, custom website creation designed to highlight your aerospace assets, print collateral, social media management, trade show booth design – even site visitor identification through InSyteful.
Congratulations, now you have achieved AEROready™ certification! Take the next step. Take charge. We can help.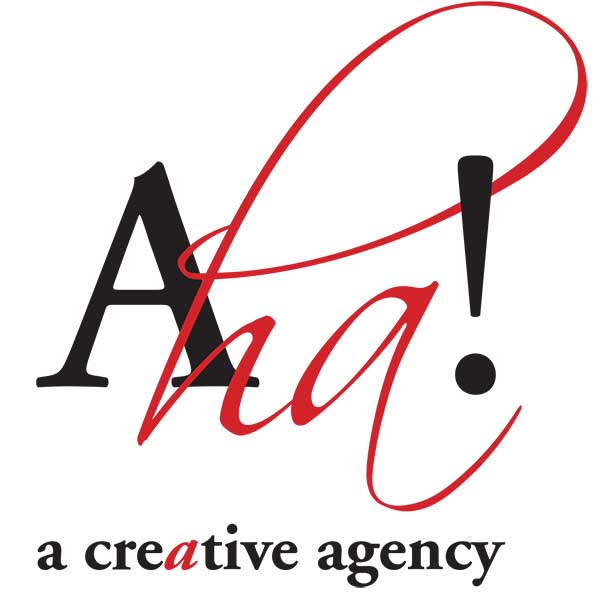 Aha! Creative Contact Information:
aha-creative.com
256-275-4404
This email address is being protected from spambots. You need JavaScript enabled to view it.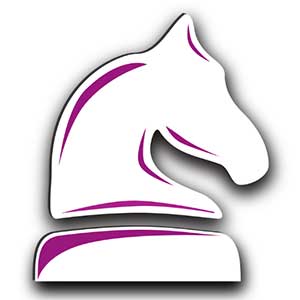 Next Move Group Contact Information:
www.thenextmovegroup.com
504-648-7716
This email address is being protected from spambots. You need JavaScript enabled to view it.
New Orleans | St. Louis | Alabama Gulf Coast | Greenville, SC | Hopkinsville, KY | Jonesboro, AR